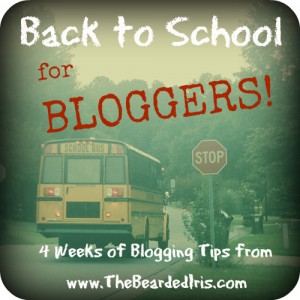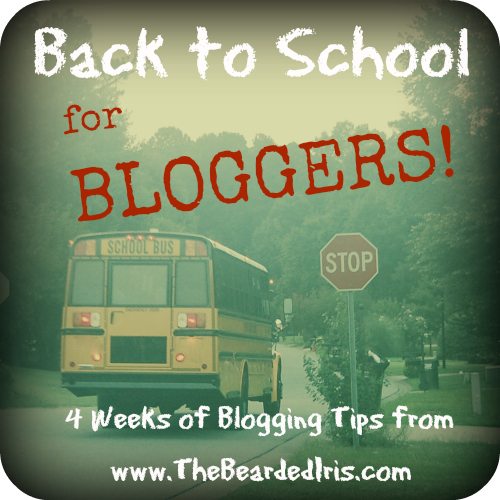 Welcome back for Week #2 in my Back-to-School series of tips for bloggers!
Last week I shared a basic typesetting rule that blew a lot of you away.
Yes, many of us who learned to type either on a typewriter or from a teacher who learned on a typewriter had it drilled into our little heads to insert two spaces at the end of each sentence.
Ring a bell?
Well stop that! Your PC/Mac is NOT a typewriter. 
Unless you're specifically using a fixed-width font like Courier, one space is plenty between sentences. Go read last week's post if you're just joining us and need more details. Continue reading