Disclosure: I may or may not have paid these people with sexual favors.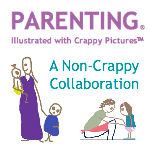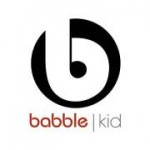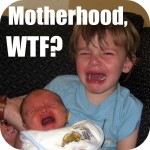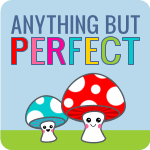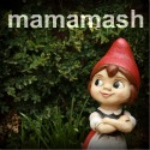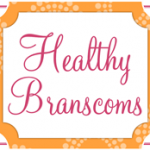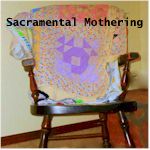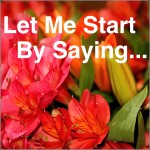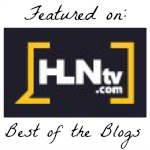 And also:
Ultra-Gross: Your Source for Gross News
I don't get it either. Particularly since they all seem like such nice people. Maybe they were drunk. You should visit their blogs and make sure I'm not just making this shit up.
-Leslie