Any press is good press, right? Just spell my name correctly. That's all I ask. It's Leslie Marinelli. That's L-e-s-l-i-e.  M-a-r-i-n-e-l-l-i.
These lovely folks have been kind enough to write about me in a way that doesn't shame my family (for once):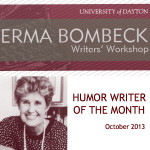 Erma Bombeck Writers' Workshop
Humor Writer of the Month, October 2013. Read my interview with Teri Rizvi, Founder of the Erma Bombeck Writers' Workshop.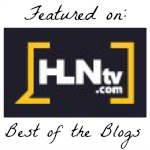 CNN's HLNtv.com
Best of the Blogs by Jonathan Anker, 10/11/2012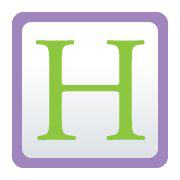 The Huffington Post
Parenthesis: The Best Of The Mom And Dad Blogs This Week, 6/28/2012
Parenthesis: The Best of the Parenting Blogosphere, 4/23/2012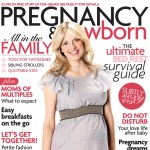 Pregnancy & Newborn Magazine
"The postdelivery party favor: getting to know the amazing placenta," on newsstands January 2012.
Interviewed and quoted.
Please note: "Iris Beard" is my former nom de plume.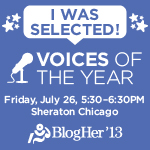 People seem to like reading my gecko's diary… probably because he writes about his erectile dysfunction and lizard porn. The good folks at BlogHer were kind enough award him with Humor Voice of the Year in 2013. 
Another one of my favorite posts, DIY Feminine Hygiene Tips, was honored as a BlogHer Humor Voice of the Year in 2012.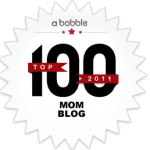 This blog was named one of the Top 100 Mom Blogs of 2011 by Babble.com. (See note above about "Iris Beard.")
Press Release at In The Powder Room blog  5/25/2012.
Mentioned in an interview with Gigi Eligoloff 5/11/2012 on LondonBloggers.Net, "I love TheBeardedIris.com because it's frankly one of the funniest female blogs around."
For additional references, please click here.
I can best be reached via email at Iris at TheBeardedIris dot com
or on Twitter @TheBeardedIris.