Just the Tip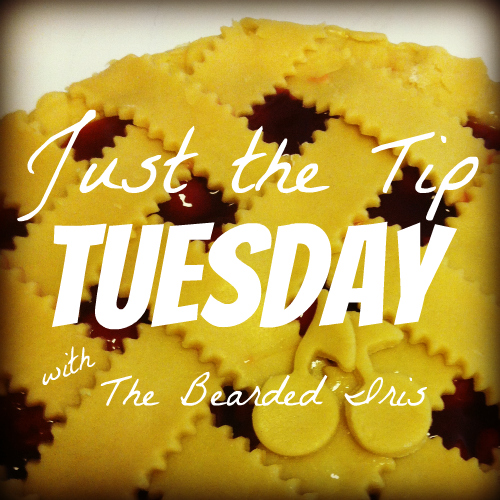 Just the Tip Tuesdays are a collection of practical advice columns, some real, some slightly more surreal, that will surely help you "live-your-best-life-now," or at least laugh a little while trying. Just the Tip… because I know a thing or two about a thing or two.
Pick a category and dig in: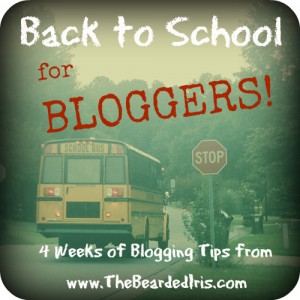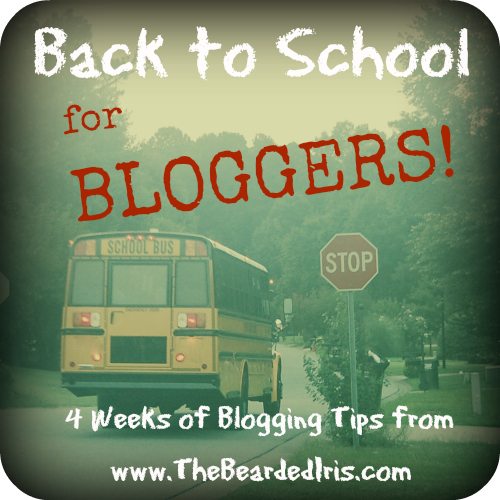 And coming soon: CRAFTS!
Let's Do Finger Knitting! (So your kids won't be jagoffs on the plane.)
Pootorial (how to make fake turds out of cardboard)
© Copyright 2008-2012, The Bearded Iris.