Contact
I don't bite. Unless you bite me first.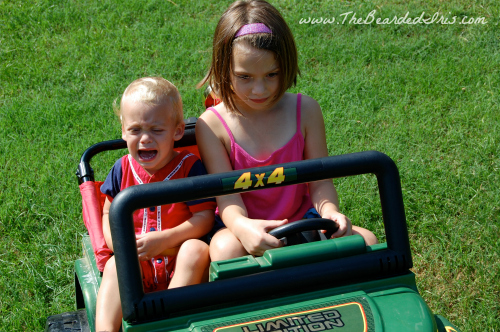 You can chat me up on Twitter, Facebook, Instagram, and Pinterest. I'm @TheBeardedIris on all the things.
I do have an email address for this blog, but I have abandoned it because it was overrun with hundreds of awful PR pitches a day. If you really want to contact me about something awesome, you'll have to find another way.
Also, please know that all my photos and posts are copyright protected and all rights are reserved by me, Leslie Marinelli, aka The Bearded Iris. In other words, don't be a jagoff and copy stuff from this blog without express written consent. My husband is 100% Italian and his brothers are in "construction." I'm just saying.
Yours truly,
-Leslie (that's "Iris" if you're nasty.)
© Copyright 2008-2015, The Bearded Iris.