I have the royal family and their special delivery on my mind this week. In fact it has me waxing poetic about my own maiden voyage on the child birth-o-rama.
Duchess Kate and I actually have a lot in common.
When I went into labor for the first time nearly 14 years ago, it was a lot like this in the beginning: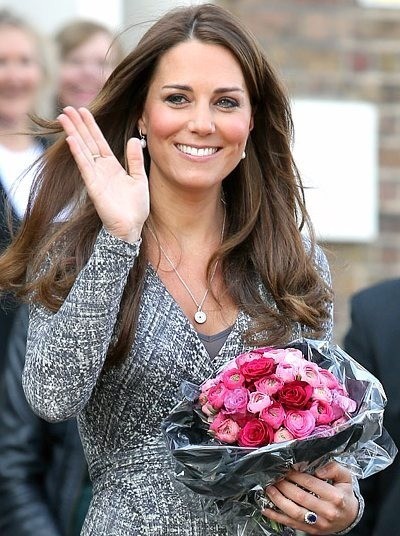 Ahh. Isn't she lovely?
In my mind, I too was poised and happy, sweetly waving goodbye to my in-laws as I departed for the hospital (way too early).
Skip to the punch line:
…about 24 hours later the image was a little more like this: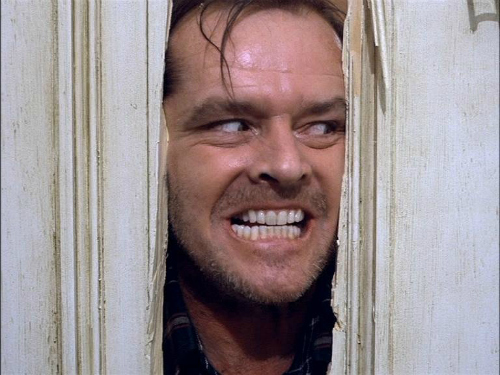 But in between those extremes, there were a number of other similarities between my first child birth and Duchess Kate's delivery this week.
I'm In The Powder Room today spilling it all, so to speak. Hop over there for the rest of the story. (Nice…hopping.) 
With love, ice chips, and a gigantic pair of post-partum mesh undies,
-Leslie