My name is Earlene "Misty" von Lichtenburger, but you may call me Misty. (That's Ms. von Lichtenburger if you're nasty.)
I'm Iris's vagina. 
Iris and her brood are frolicking on the beach today, so she asked me to stay behind and write a guest post. Hallelujah – a day off! Finally, a holiday, away from the noisy kids and the sandy tankini bottom. I'm going to make myself a Mojito and just chillax with Iris's laptop for a while. (Well of course I can type, silly! Iris is one hell of a woman.)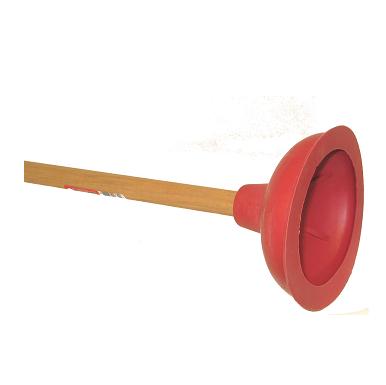 If you've spent two minutes reading The Bearded Iris, you already know that I'm one of Iris's favorite topics. Rightly so! I've served that bitch well over the past 41 years. My crowning glory was when I birthed the one she calls "Mini-Me." Shoot, that country ham was 9 pounds 11 ounces and I popped her out in two pushes. (Made me look like the business end of a red toilet plunger stuck to a crying pink bowling ball.) Day-yam!
But listen, I'm not here to toot my own horn. (Iris does enough of that for both of us.)
I'm here today to dispel some myths and set the record straight. First of all, you absolutely CAN catch crabs from using someone else's towel. That's my story and I'm sticking to it.
Secondly, there's been a lot of buzz lately about feminine hygiene products. Specifically, thanks to the new Summer's Eve ad campaign titled "Hail to the V," I'm concerned there are going to be a lot of women out there buying into some pretty subversive vaginal hate mongering.
Just in case you are living under a rock and haven't seen any of these ads, here's one:
Don't get me started on the whole talking vagina hand puppet ads. There is nothing I can say that hasn't already been done by every comedian under the sun this week. (My favorite one so far was by Steven Colbert, FYI) Oh just google it, bitch…when you're done reading my guest post, of course.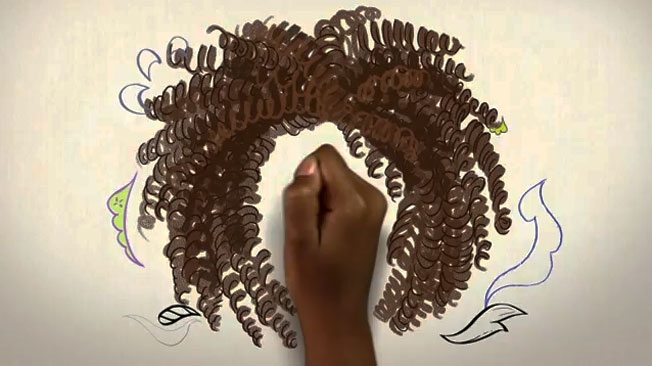 Long story short, the talking vagina ads got pulled for being racially insensitive. Ya think? Doy-yoy-yoy.
But aside from the whole racial stereotype glitch, the ad execs at Summer's Eve ain't no dummies.
Frankly, I'm kinda torn. Well not literally. My midwife stitched that up years ago.
At first blush "Hail to the V" sounds pretty empowering. And I think it's a great slogan choice, particularly since the guys at Capri Sun already nabbed the catch phrase: "Respect the pouch! Respect it!" 
But the idea that we should "show our vaginas some love" by cleaning and deodorizing with Summer's Eve products? Hold it right there, Bub.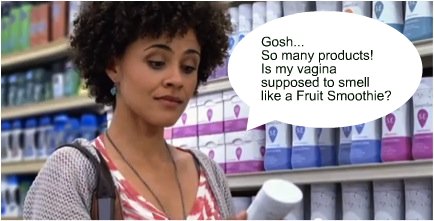 I do not appreciate being told that my natural state is offensive and that I could be more appealing if only I smelled like "Island Splash" or "Tropical Rain." Have you ever been to the tropics? Maybe my time share wasn't in the best neighborhood, but still…not a smell I want to duplicate. Ever.
In a recent press release, Angela Bryant, the director of feminine care for Summer's Eve, said:
"This campaign is about empowerment, changing the way women may think of the brand, and removing longstanding stigmas: Summer's Eve is not a means to confidence, rather it's a celebration of confidence, of being a woman, and taking care of their bodies."
Bitch, please. How confident do you think I am if I'm standing in the feminine hygiene aisle in the first place? Sorry lady, but if you think you're removing longstanding stigmas by telling us that our vajaynas should smell like plug-in air fresheners, think again.
Look, my friends and I have been talking and we all agree that there is nothing wrong or offensive or unpleasant about a nice clean natural vagina!
Of course, the key word here is CLEAN, ladies. But take it from me, Iris's vagina, we prefer water and a little gentle soap like Dove, preferably unscented. Iris has spent enough time at the dermatologist to know, if it is gentle enough for your face, it is gentle enough for your fuzzoodle.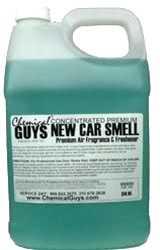 Please don't use anything with an unnatural fragrance! I'm not a used car that you can just turn back the odometer and spray with "New Car Smell" to fool the next potential driver.
And what's with Summer's Eve's fragrances anyhow? "Morning Paradise?" Are you effin' kidding me? Have you ever seen me in the morning? I'm like a fresh baked sfogliatella. And "Sweet Romance?" WHAT? Take a whiff of me after some sweet romance and get back to me on that one. Geez…do some research guys.
It's not just that though. There's a very real health issue on the table here. According to the U.S. Department of Health and Human Services Office on Women's health:
"Most doctors say it's best to let your vagina clean itself. You should also avoid scented tampons, pads, powders, and sprays.

These products may increase your chances of getting a vaginal infection."

Source: http://www.wusa9.com/news/article/159140/283/Summers-Eve-Hail-To-The-V-Commercial-May-Cross-The-Line-Of-Decorum-And-Health
Or in plain English, it's no coincidence that we reserve the word "douche" in today's lexicon for people who aggravate us to the max. Please don't douche! It totally messes with my pH balance. Only a douche would use a douche.
True story: the other day I was getting that itchy feeling like a yeast infection was on the horizon. But you know what Iris did to protect me from that nastiness? She cleaned out her refrigerator and ate an expired yogurt. Then she Tweeted about it, that whore.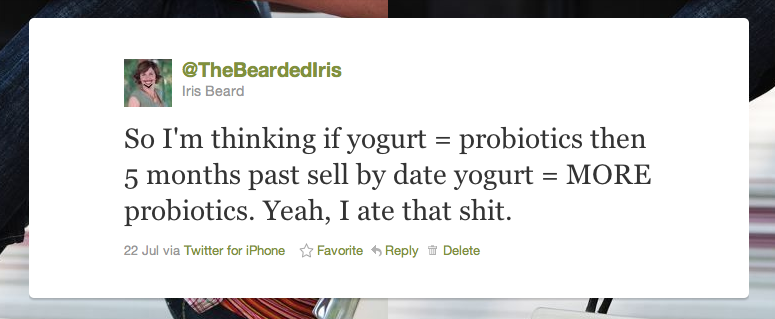 Hey, way to take one for the team, Iris! It totally worked! No yeast infection for me! God, I love that girl.
I'mma tell you something, Summer's Eve. Plenty of people like me just the way I am. Wait…that didn't come out right. You just stay outta my pants. I am sick and tired of all you evil marketing geniuses telling me that I'm not good enough. The fact that there is a whole wall of your products at the store is sending women the message that our bodies are shameful. Well shame on YOU, I say.
Who's with me? 
naturally yours,
-Misty
© Copyright 2011, The Bearded Iris.